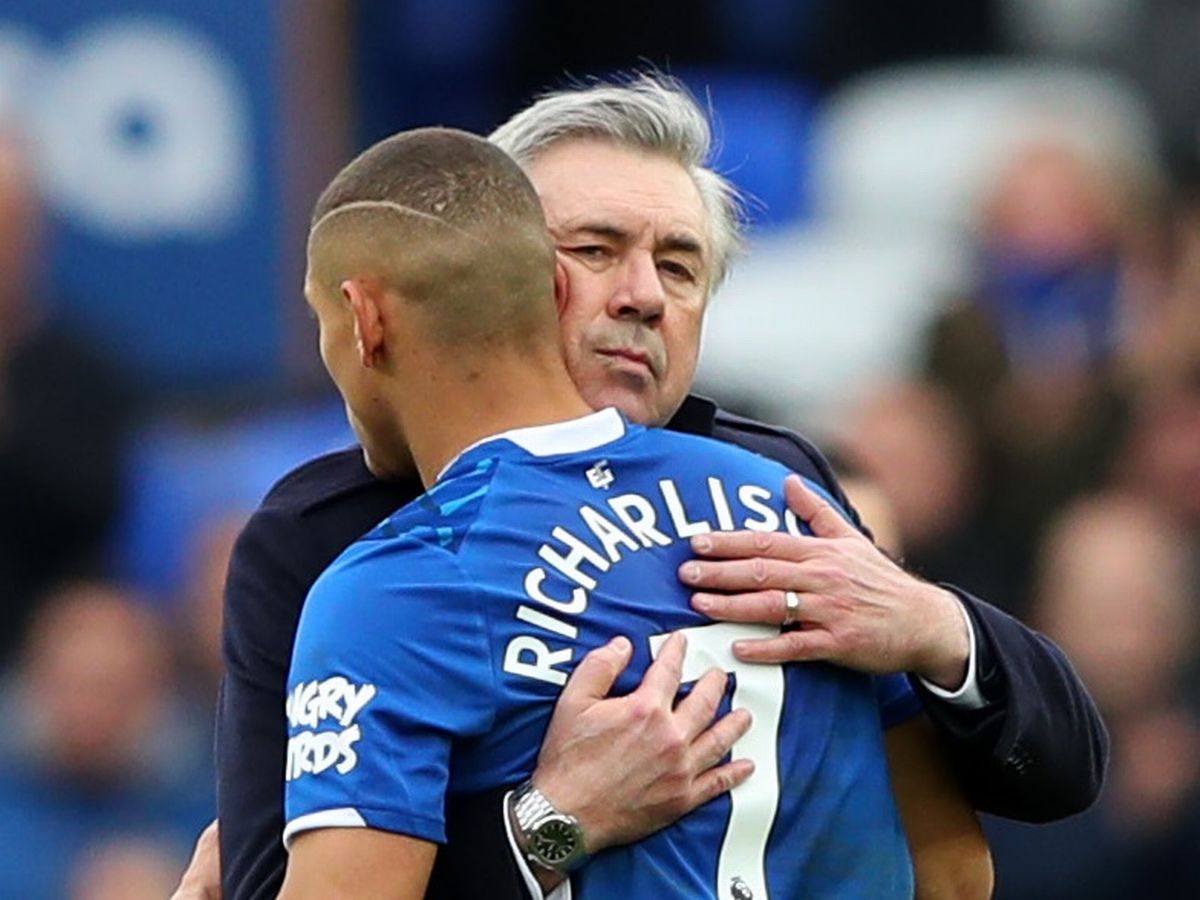 News | Jul 8th, 2020
Ancelotti praises Richarlison and highlights his maturity
Coach mentioned Brazilian's cool head and versatility in Everton attack
After another goal for the English League - the 12th in this year's league - against Southampton, coach Carlo Ancelotti praised the striker and talked about his cool head.
"I think he is the type of player that you cannot set a goal for. He is a fantastic player, 20 goals at least, but I expect even more from him. He is still young, but he has got quality and character. As I said yesterday, he is very cool-headed, he rarely misses a chance, and I am very happy to have that kind of attacker in my team."
The Italian coach said that the number 7 has still a lot ahead in football and that with the experience he will still acquire, he will become even better as a player.
"I think he will develop. He is still young. With a bit more experience and knowledge, he will be able to strengthen his qualities. He is complete. He feels comfortable in the area, outside the area, on the counter-attack. He can play on the right, on the left, centred - he is a very, very good player for us."
With yesterday's goal, Richarlison became the fifth Brazilian to reach 30 goals scored in the Premier League. Since Ancelotti's arrival, the Brazilian has scored 6 goals in 15 games.