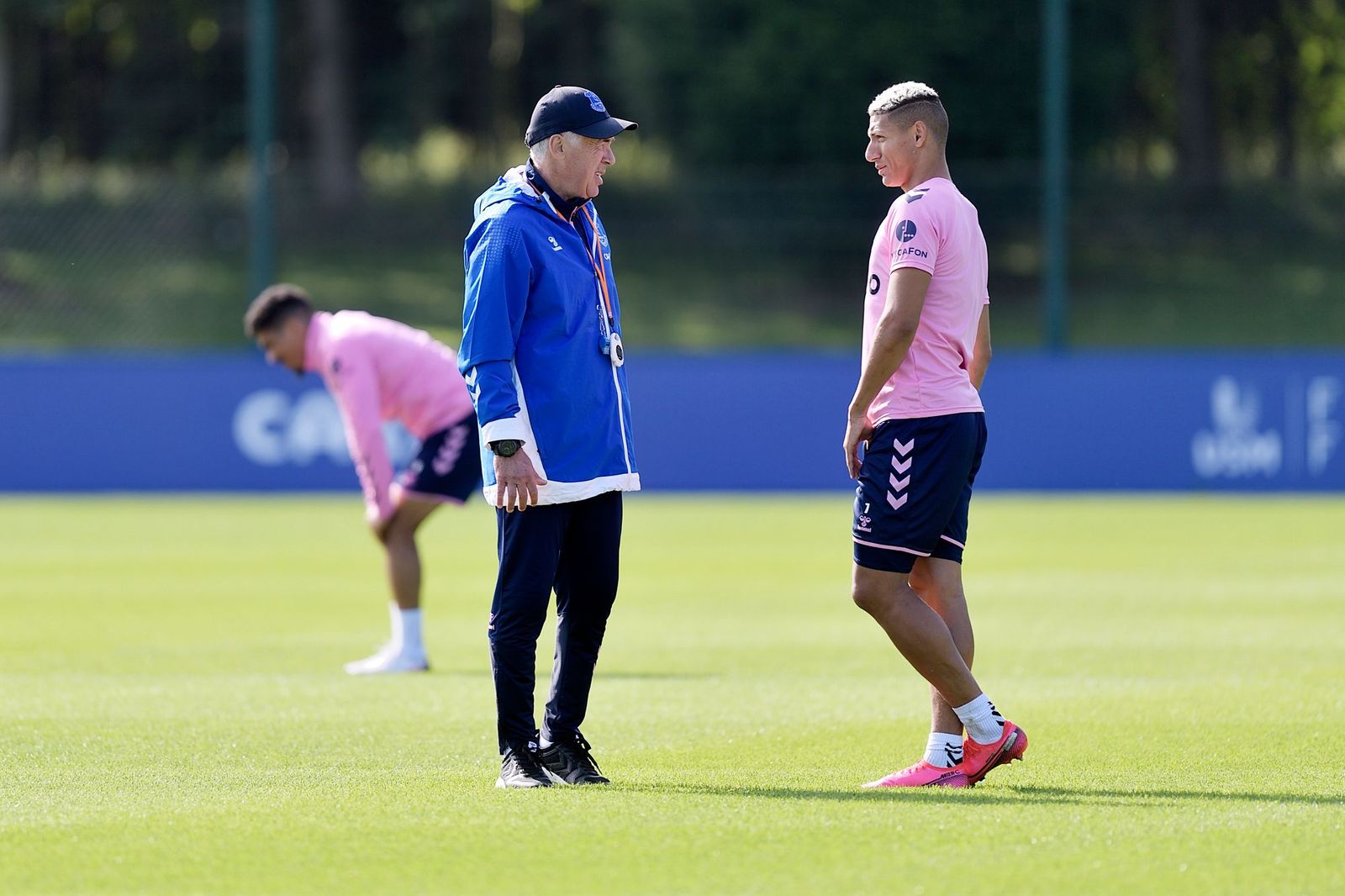 News | Sep 15th, 2020
X-Ray: Richarlison vs West Bromwich
This Saturday, Everton face their second challenge in the current edition of the Premier League. The opponent is West Bromwich (returning from the Championship this season), at Goodison Park
Everton have their second challenge in the Premier League this Saturday. The team led by Carlo Ancelotti debuted well, beating Tottenham, away from home, in the first round. The opponent now is West Bromwich, who returned from the Championship this season, at Goodison Park, at 8:30 am (Brasília time).
The opponent is nothing new in Richarlison's career. The striker has already faced them twice, while still wearing the Watford shirt, in his first season in England. In retrospect, Rick wins, with a win and a draw. In his first duel against the Baggies, in September 2017, he scored drew goal in extra time and also assisted Abdoulaye Doucouré. Click here to remember.
While Everton debuted against a strong rival, West Bromwich had a defeat against Arsenal (3-0), playing at home. In the last 15 clashes between the teams, there were 8 Everton wins, 2 losses and 5 draws, with 19 goals scored and 10 goals conceded in this period.
Richarlison vs West Bromwich
2 games - 1 win and 1 draw
1 goal
1 assistance